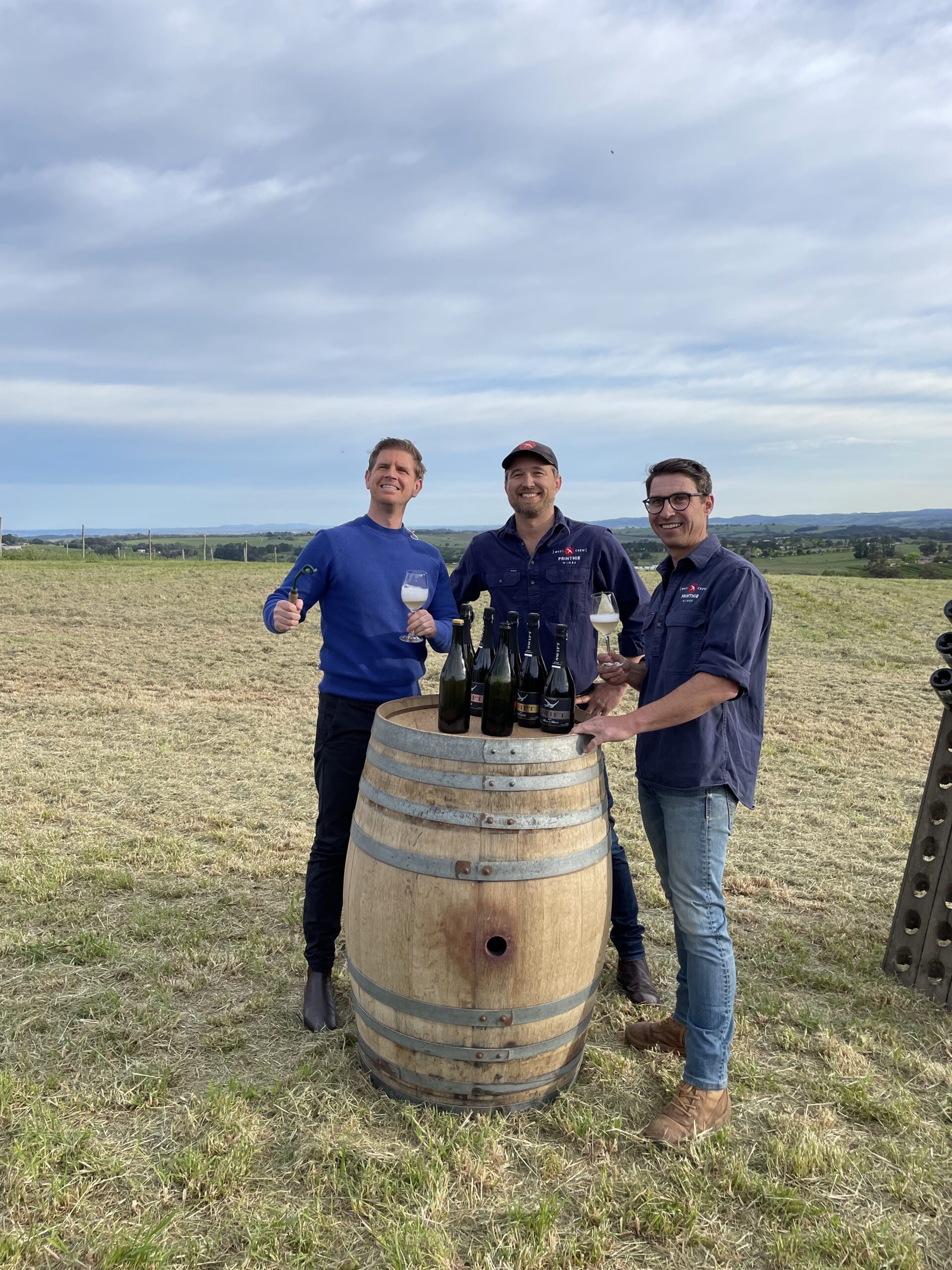 03 Nov

Sunrise Weather @ Printhie

On Thursday last week we hosted the Sunrise weather team for the morning. We had fun showing Sam Mac how to disgorge a traditional method sparkling and there may have been some funny commentary around Sam suggesting that Ed and Dave should apply to be on the show Farmer Wants a Wife.

The visit was part of the new 'Feel New South Wales' by Destination NSW to promote travel to regional areas. We were thrilled to be chosen as the Orange location.