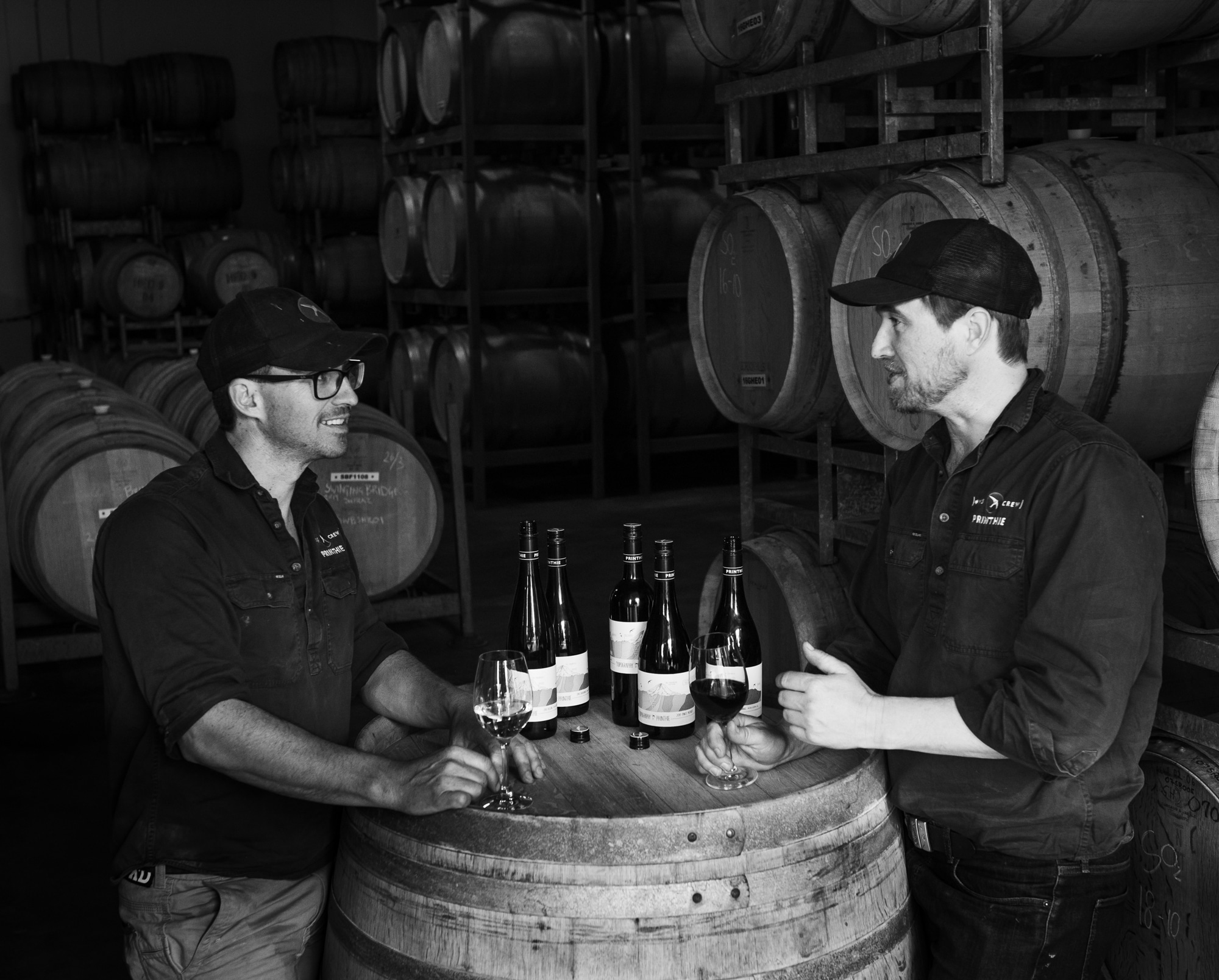 27 Mar

Virtual wine tastings

We now offer private 'live' virtual tasting experiences which are perfect for a business or private activity and best of all they are completely COVID-19 safe. Simply email [email protected] to find out more.

You can view some of our tastings below or visit our Facebook page to see all our live virtual tastings.