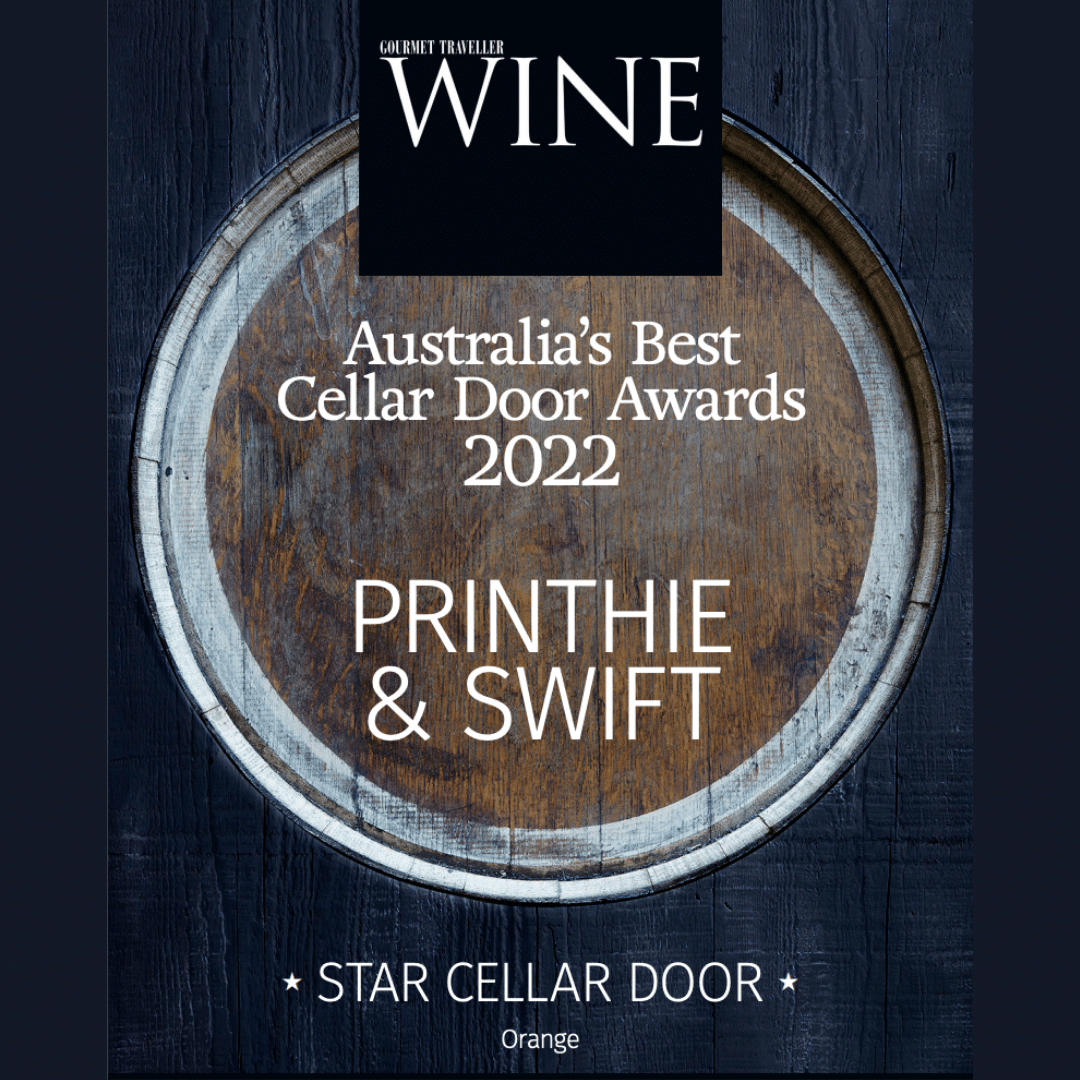 26 Apr

Star Cellar Door Award

We're thrilled to be awarded STAR CELLAR DOOR in Australia's Best Cellar Door Awards 2022 by Gourmet Traveller Wine.
​
​Thank you to the team at Gourmet Traveller Wine for following our journey. In 2021 we received the award for Best Small Cellar Door in Orange when we were working out of the 100 yr old apple packing shed on the same site.
​
​Thank you also to Coravin for supporting the awards and thank you as always to #teamprinthie for all your hard work. Finally a big thank you to our customers and followers who have ultimately made it all possible.