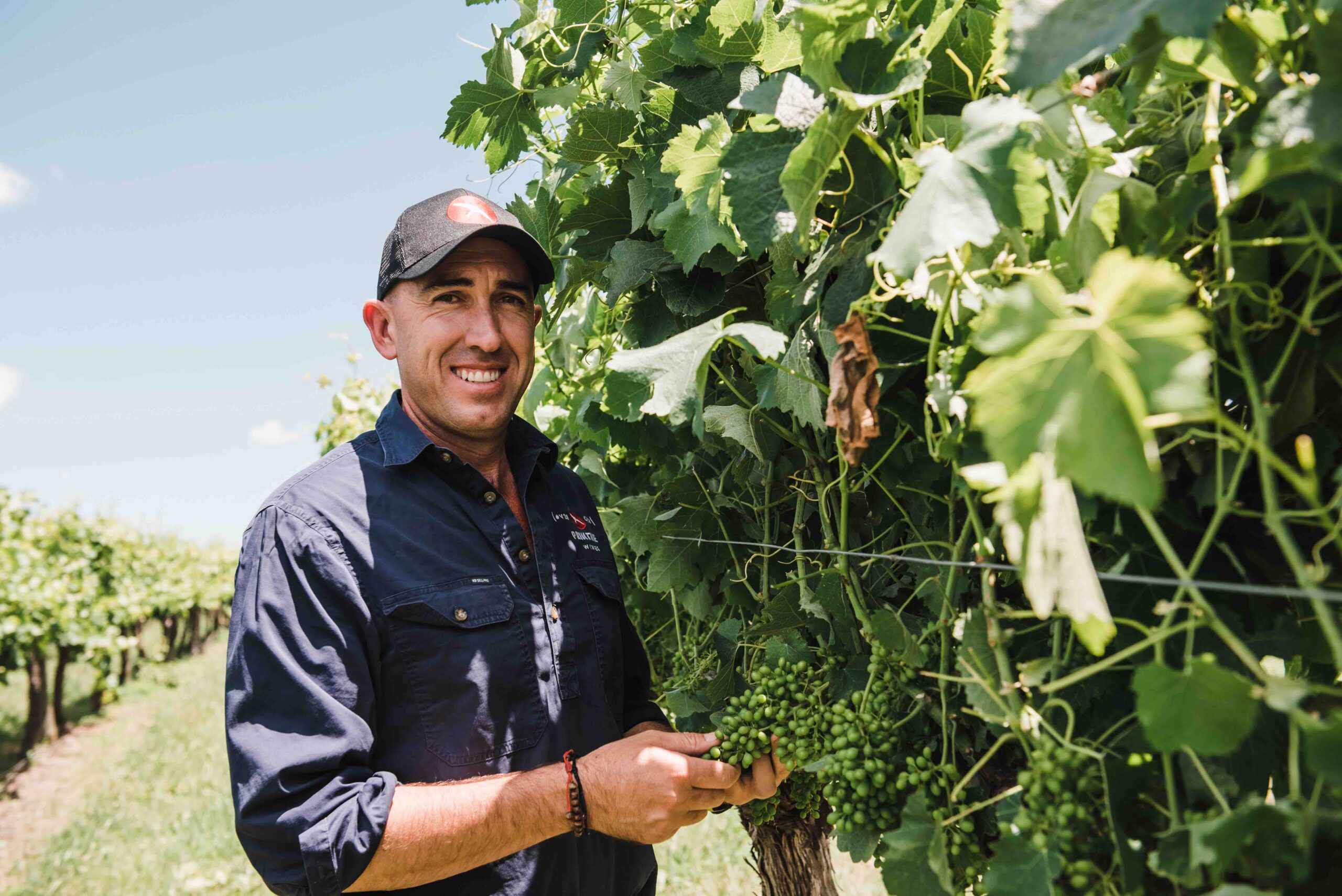 21 Dec

Top 50 Vineyards of Australia

Printhie Wines has been listed in the top 50 finalists of the Inaugural Vineyard of the Year Awards. Only three vineyards in New South Wales have been included and Printhie is the only finalist in the Orange Wine Region.

Vineyard of the Year is new national initiative of by the Young Gun of Wine (YGW) team. Normally focusing on the Best Winemaker of the Year, they are now shining a light on the best vineyards and grape growers in Australia.

To make the final 50, grape growers needed to demonstrate a commitment to innovation and sustainability that resulted in improved vine health and wine quality.

"With over 6,000 grape growers, picking the top vineyards in Australia is no easy task. Inundated with entries, the judges narrowed the field to the 50 that best exemplified the values and criteria of these awards" noted the YGW media release.

YGW continued "That we can showcase 50 such diverse and inspiring vineyards is a testament to the strength of Australia's grape-growing community. These vineyards are the source of some the best wines in Australia.

Printhie Wines was shortlisted because of its focus on innovation and the use of air sampling technology to detect disease spores which can be used to monitor vine health and reduce reliance on traditional methods of vineyard maintenance.

"We're completely focussed on producing premium quality wine and to do that we need to have the best vineyards. Our aim is to constantly improve the environmental sustainability of our vineyards and being listed in the Top 50 of Australia, and one of only three in NSW, is testament to this" Charlie Simons, Printhie Wines viticulturist commented.

To judge the awards, a group of leading experts on viticulture, agronomy and sustainability were enlisted to personally review all the applicants. Dr Mary Cole, Dr Mardi Longbottom, Mark Walpole, Dr Irina Santiago-Brown, Dr Peter Dry AM joined Max Allen in arriving at the Top 50. Judges will visit the shortlisted vineyards with four trophies to be awarded, the winners will be announced in February 2021.

More information about the Vineyard of the Year Awards can be seen via this link.